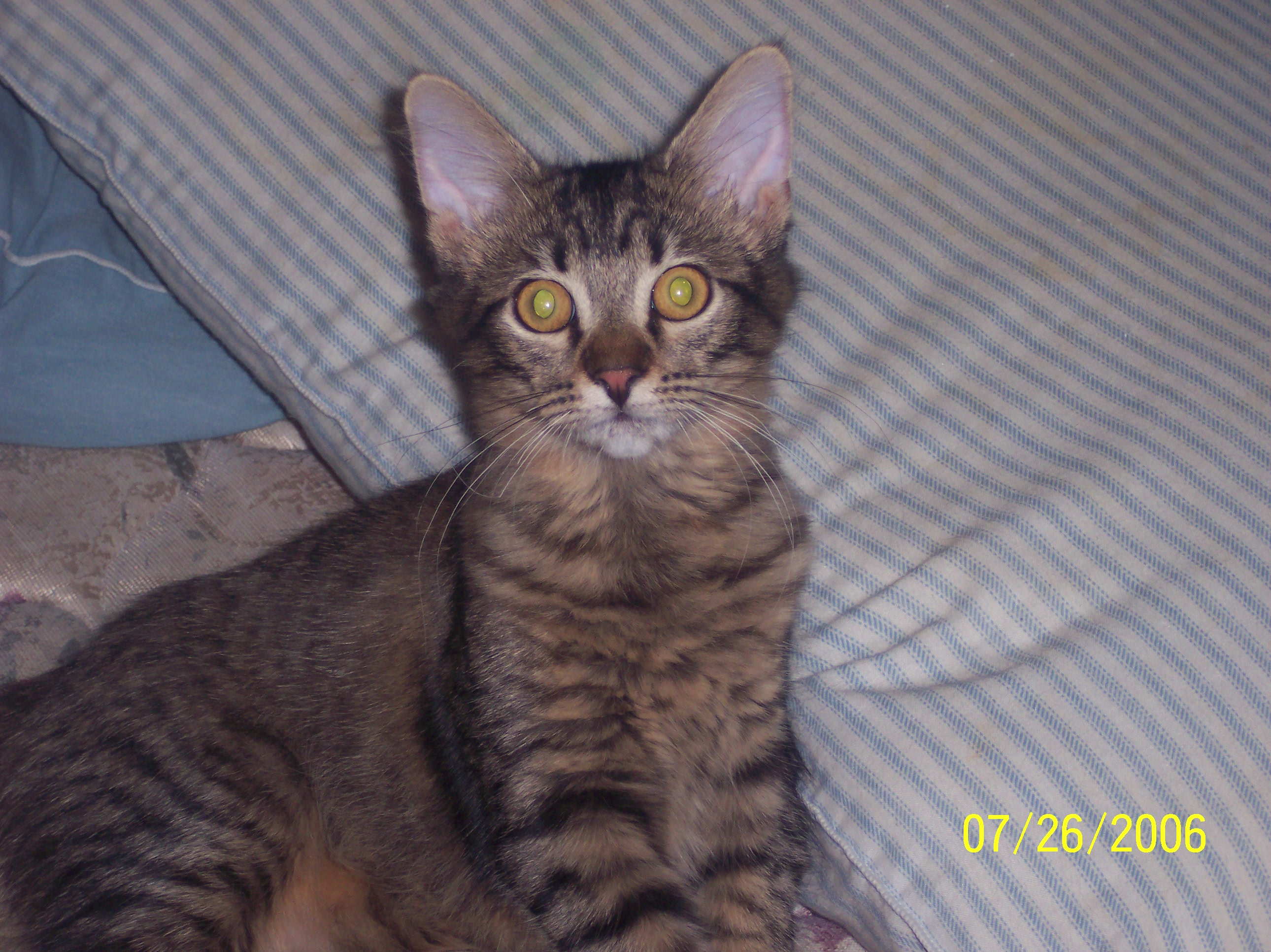 Cottonball has been adopted out to a great family. We appreciate the families that give our rescues a chance to have a great life. Thank You Again.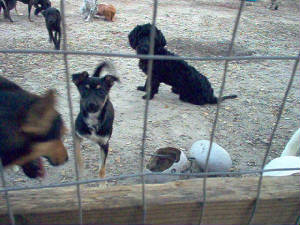 Name: Dandee
Sex: Male
Age: 6months-1 yr old
Color: black
Breed: Scotland Terrier Mix
Thanks to Machelle and Ronnie, Dandee now has a great home that loves him. To help out with other dogs that were in Dandees shoes you can contact us by email or donate to the address on the front page.